Enhanced Internet Backbone for a Multi-cloud and Hybrid WAN Era
Published on
Oct 21, 2021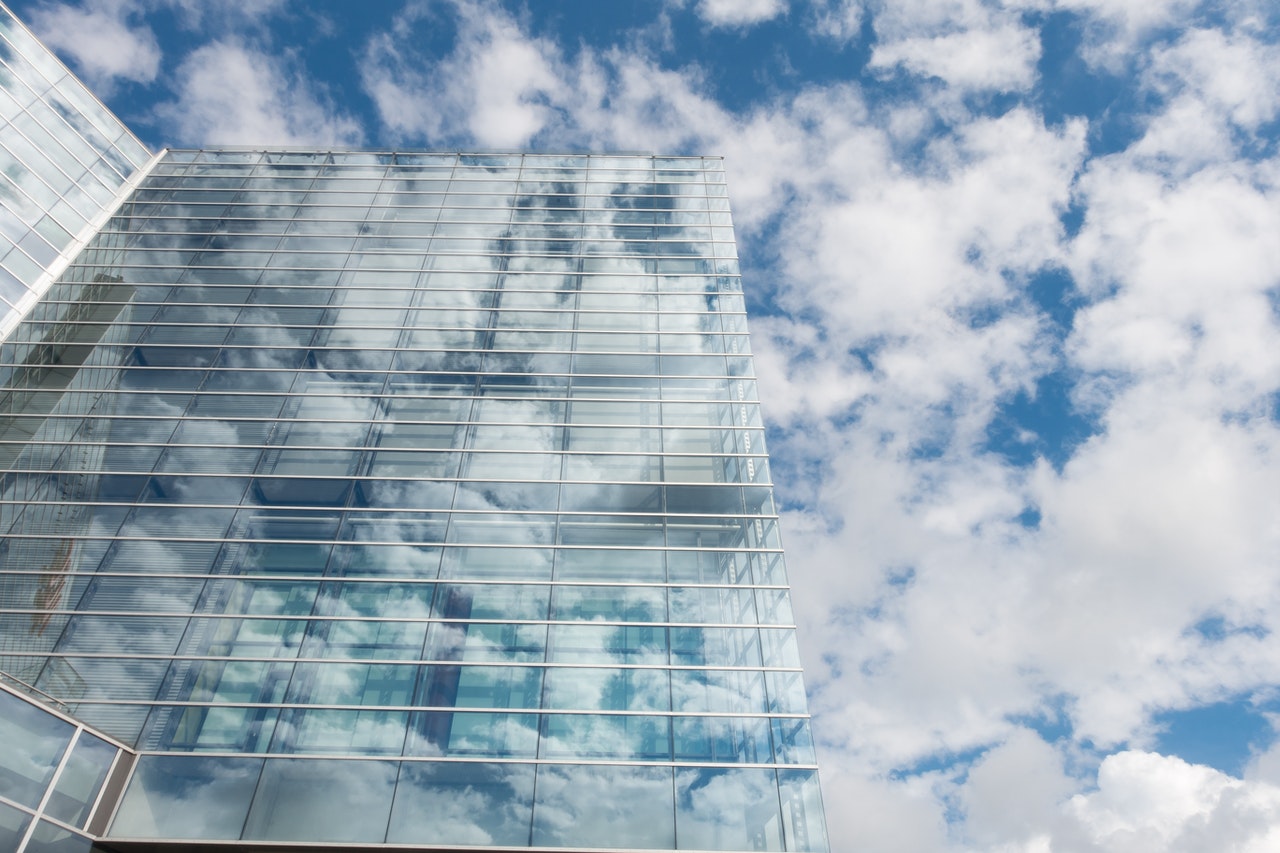 As workload migration to the cloud becomes the standard, enterprises are redesigning their WAN backbones to ameliorate internet performance.
However, improving your internet performance isn't so easy-breezy when you're wrestling with unknowns—like the perfect combination of broadband and direct internet access or the right ISPs to modernize your network with.
TeleGeography Senior Manager Greg Bryan will join Singtel on December 1 at 10:30 a.m. SGT for a live discussion on this topic.