The Home Office Isn't Going Away. What Does That Mean for WAN Managers?
Published on
Sep 15, 2021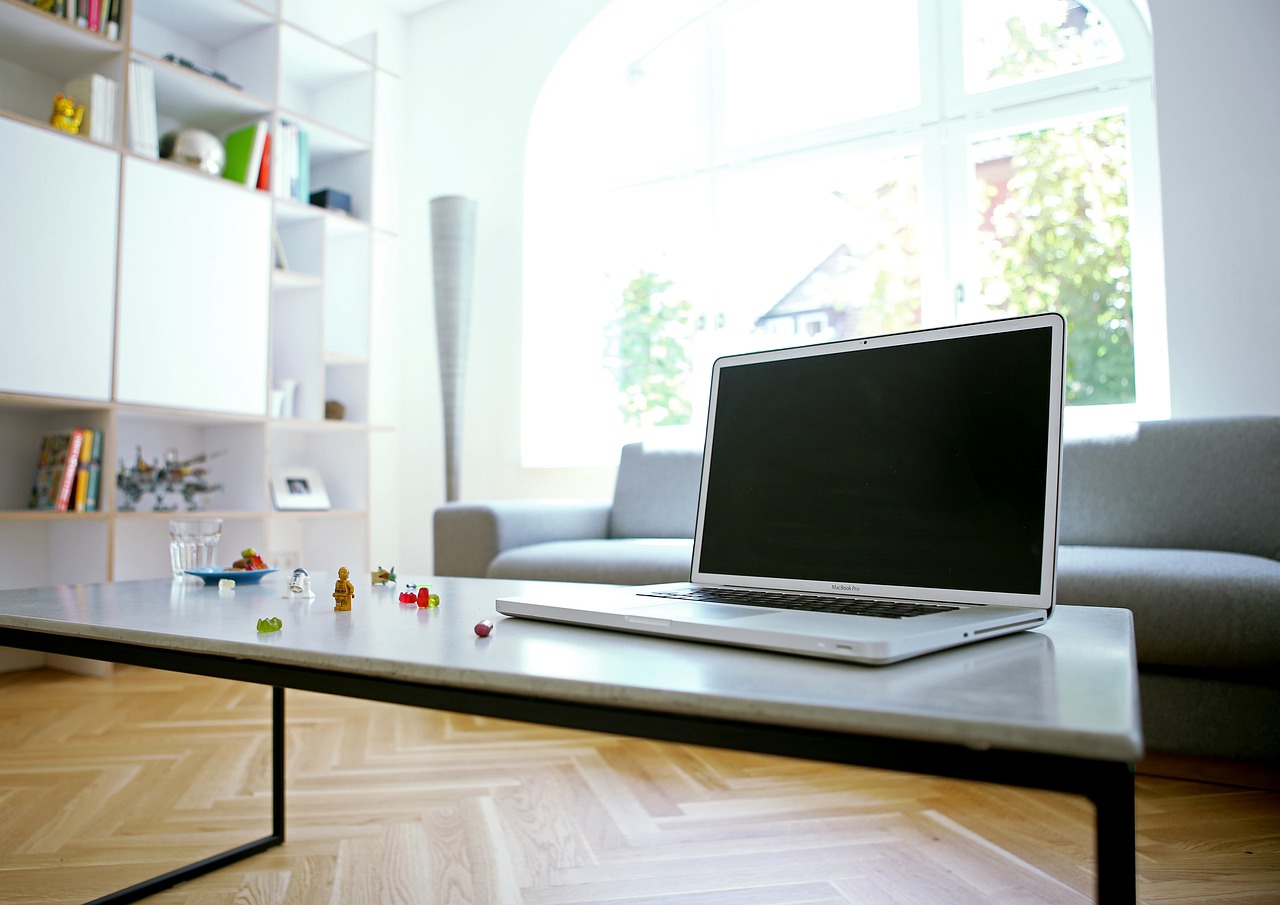 We were overdue to talk about what the future of hybrid work looks like—and what it means for WAN managers.
But our trusty WAN Forum team is on top of it. On Tuesday they invited some experts to gather and talk through the major work-from-home considerations that linger as some employees start to head back into the office and others continue to operate remotely.