The Blue and Raman Cable Systems Stand Out. Here's Why.
Published on
Jul 30, 2021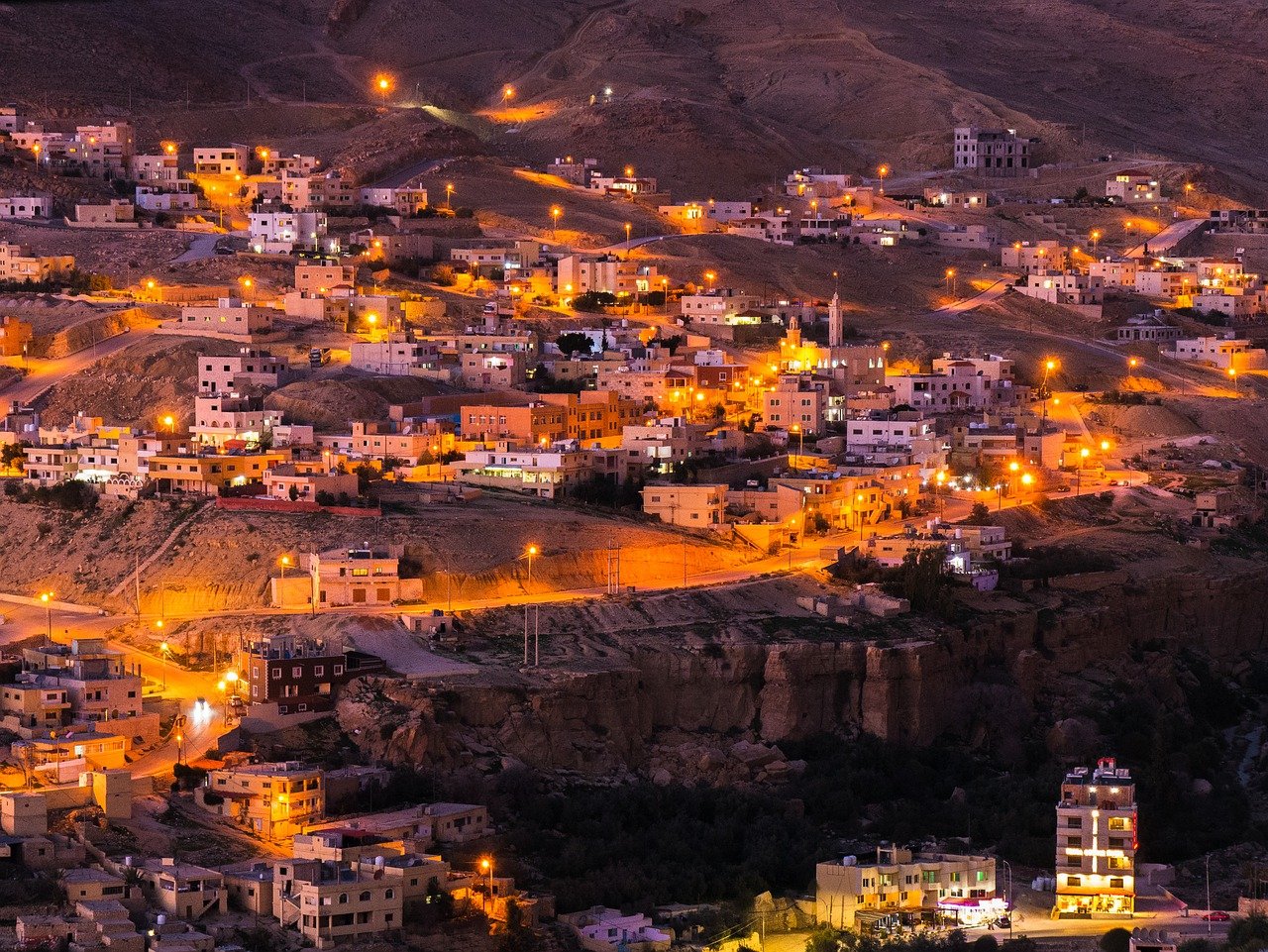 It's likely that you've read the news by now. Google is teaming up with Telecom Italia Sparkle and others to build and operate two submarine cable systems linking the Middle East with southern Europe and India.
The Blue cable will connect Italy, France, Greece, Israel and go terrestrially to Jordan; while the Raman cable will connect Jordan, Saudi Arabia, Djibouti, Oman, and India. Combined, they will form a major new high-capacity route linking Europe and India.
Another day, another cable announcement involving a major content provider?
Yes and no.