Three Facts From Our New WAN Market Size Report
Published on
Nov 19, 2020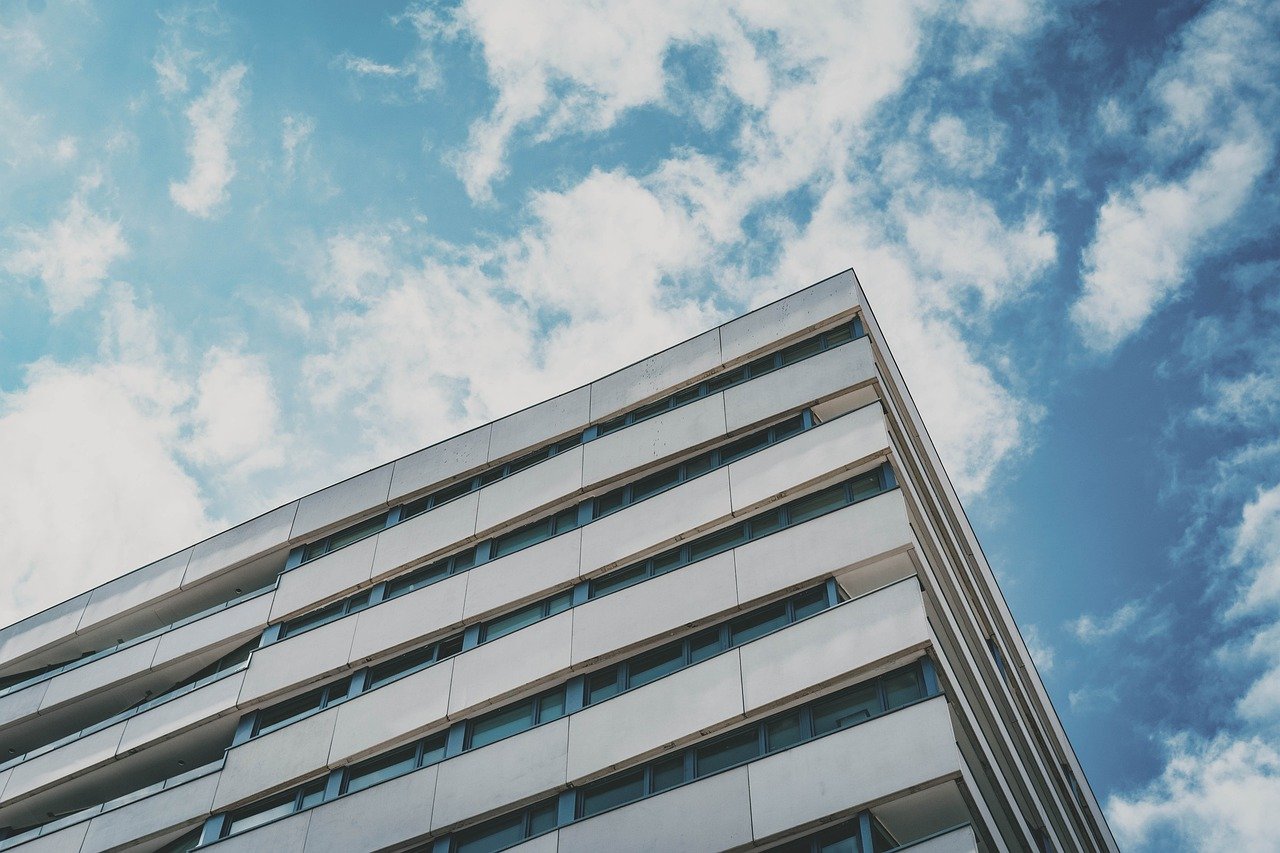 If you've perused our research catalog lately, you'll know that we have a new WAN Market Size Report.
In this offering, we present a data-driven, granular view of market opportunity for underlay of the corporate WAN. (More about that here.)
To understand where the larger multinational WAN market stands today, we're sharing three takeaways from the first edition of the WAN Market Size Report.