Snow Falling on Data Centers
Published on
Nov 11, 2020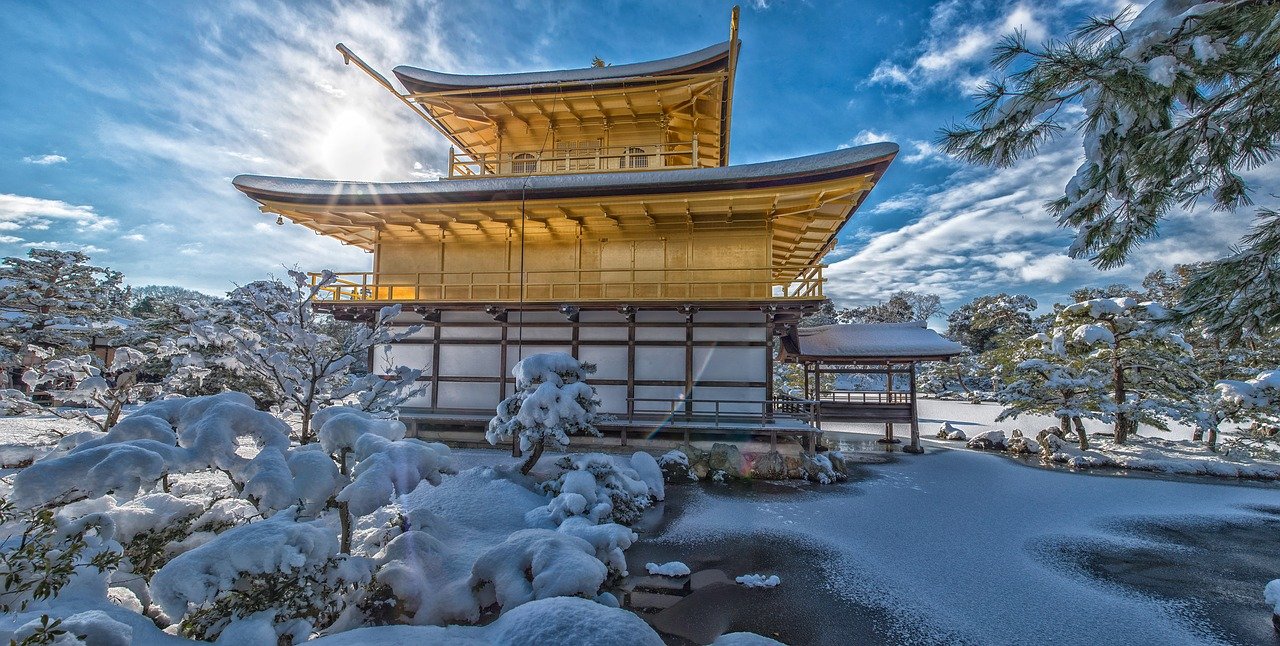 Snow cooling data centers.
Indeed, it's a cool idea (pun intended) and some Japanese companies are already using this natural resource to keep their data centers frosty.
This story makes our monthly list of recommended telecom stories, as does a recap of our recent webinar on international bandwidth deployment  and coverage of 5G services in Asia.