Broadband Britain: Who is Buying the UK's ISPs?
Published on
Oct 16, 2020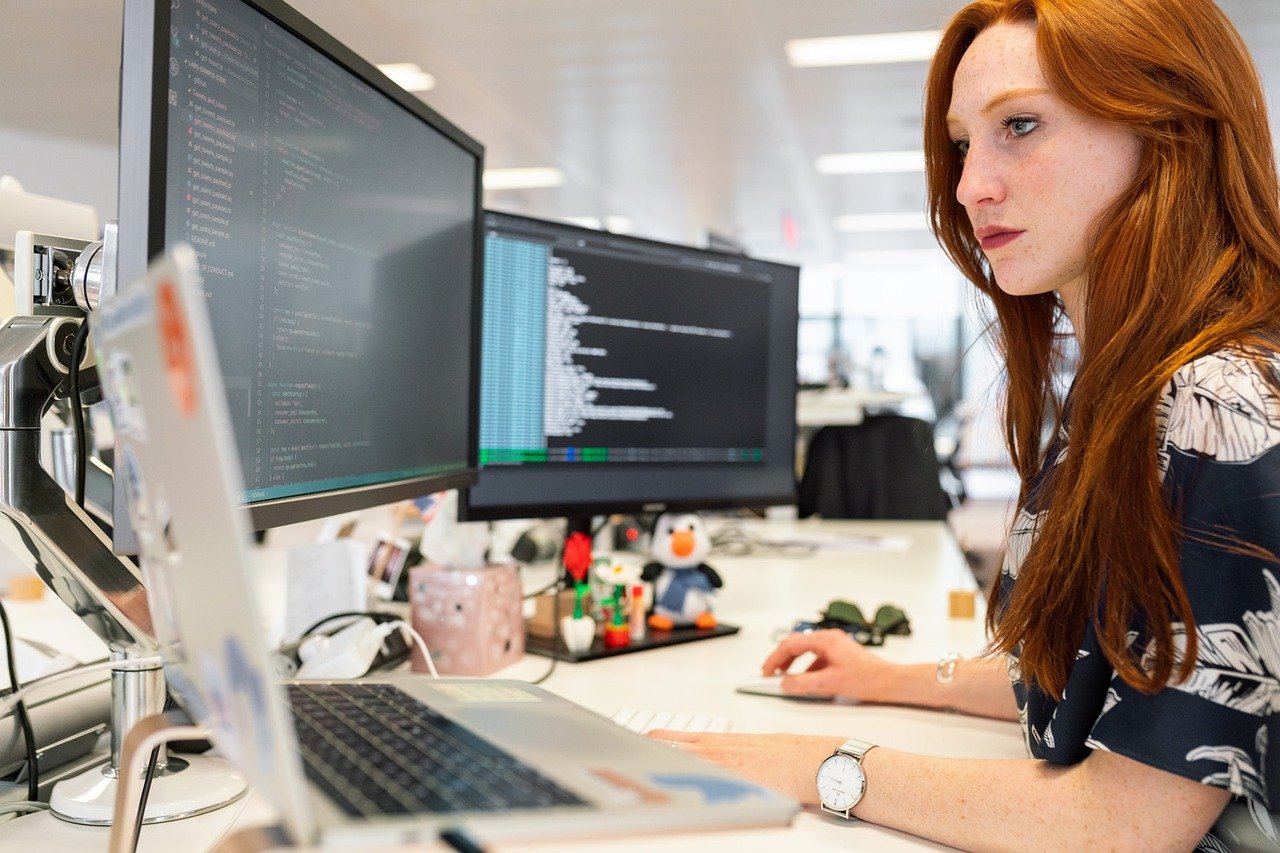 Earlier this month, UK fixed-line operator TalkTalk received a proposal from its minority shareholder Toscafund Asset Management.
Toscafund made an offer of GBP0.97 per share in a bid to take the company private. If approved by the company's owners—who include founder Sir Charles Dunstone, the telco's majority shareholder—the deal will value TalkTalk at a cool GBP1.1 billion.