Data Center Sector Remains Stable in Uncertain Times
Published on
Sep 29, 2020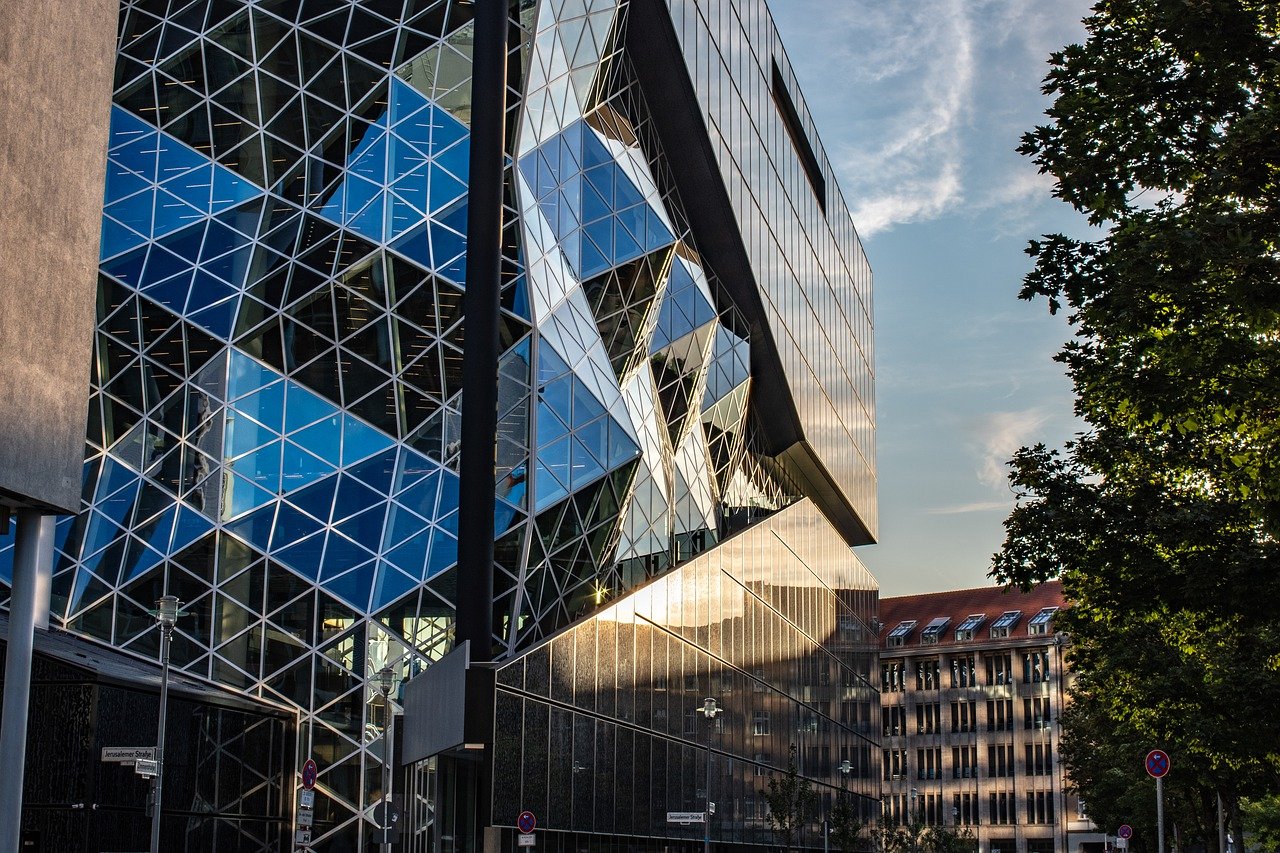 As we publish the latest update to our Data Center Research Service, the COVID-19 pandemic continues to turn the global marketplace on its head.
Network and data center services have never been more critical to connect a world in relative isolation. That's why we supplemented our 2020 data center site survey by asking global data center operators for their assessment of the pandemic's impact on their operations as of September 2020. (We shared some preliminary findings earlier this year.)
Here's the latest report.