You've Benchmarked Your Network. What's Next?
Published on
Sep 03, 2020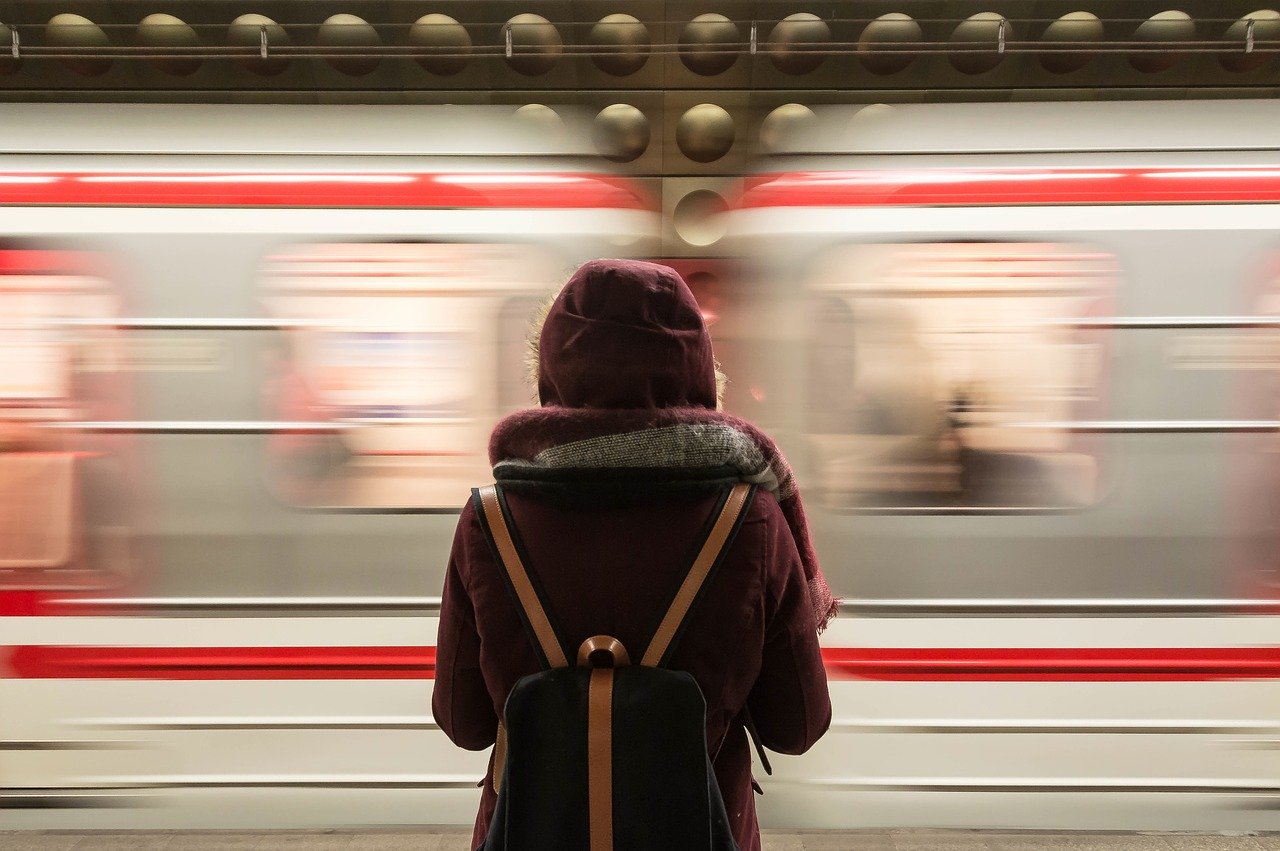 Hypothetical scenario: You've thoroughly audited your wide area network and it's a well-oiled machine.
You understand how your current configuration matches against your budget. You've developed new performance goals. You have a few expansion plans in mind for the future, but for now, you're happy with how things are running. The systems you have in place meet your company's needs. 
What's next?