5G Slowly Makes Its Way Across U.S.
Published on
Aug 03, 2020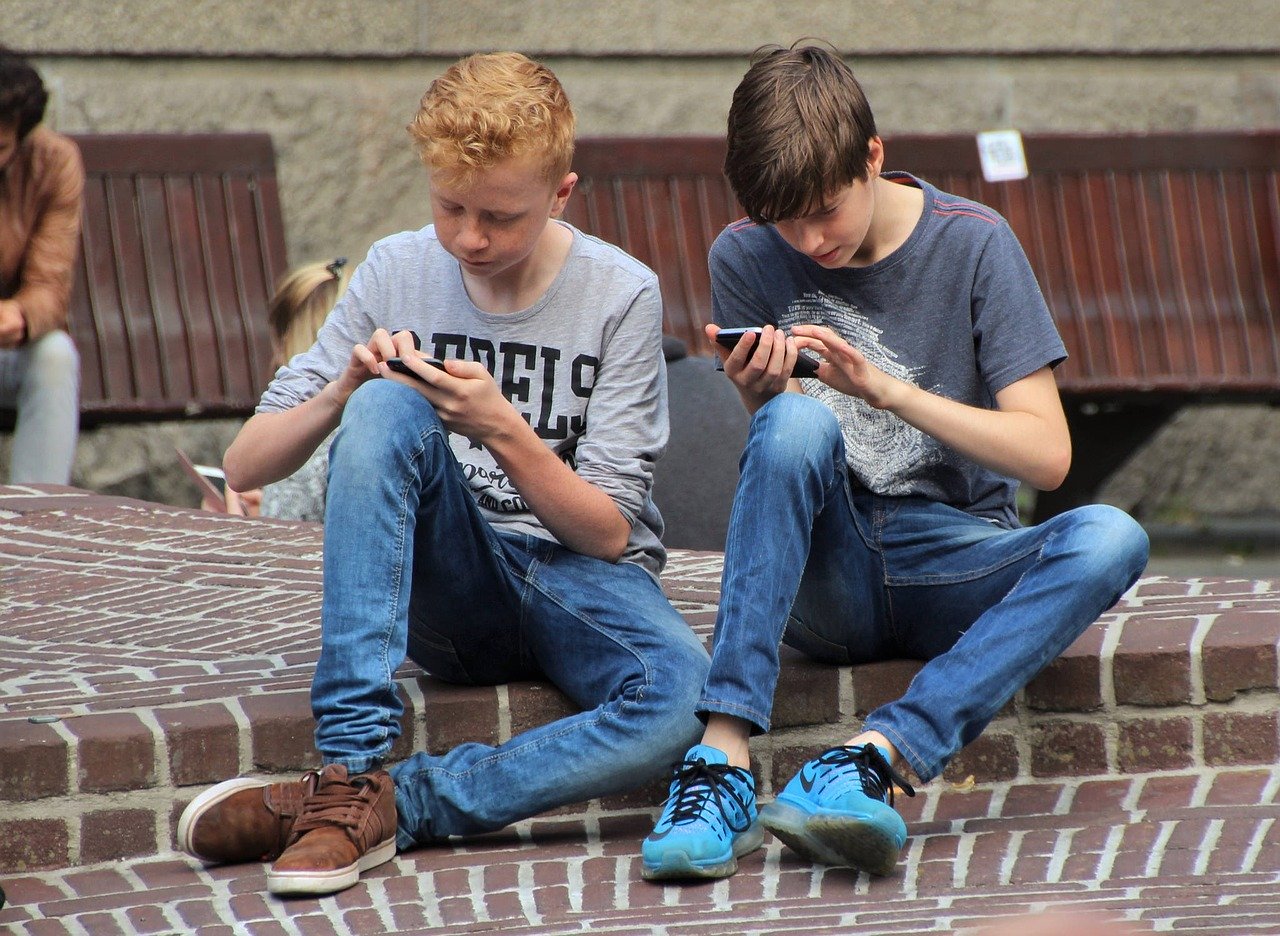 AT&T Communications is claiming "nationwide" coverage for its 5G network seven months after going live.
The firm's 5G service is now available to 205 million consumers in 395 markets across the U.S.; notable recent additions to its network footprint include Little Rock, AR; Jacksonville, FL; Minneapolis, MN; and Houston, TX.