A Changing WAN, Benchmarked
Published on
Jun 29, 2020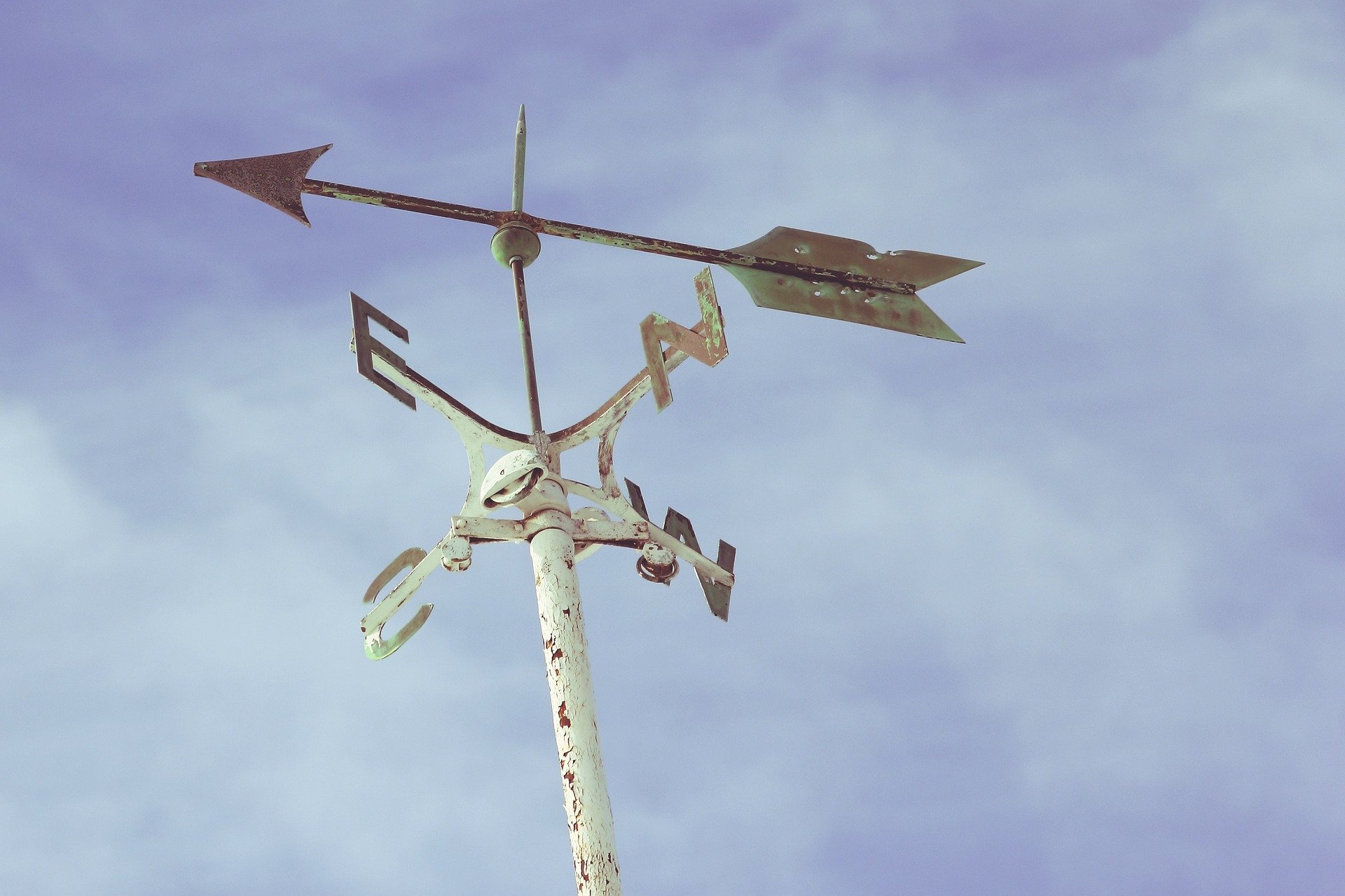 "In previous iterations of the WAN, you might have seen one large MPLS cloud, but with core sites having a larger MPLS port than edge sites. Now we're seeing a lot more technology differentiation between core versus middle tier versus edge sites." 
A self-proclaimed "data guy," TeleGeography Senior Analyst and Data Science Manager Mike Bisaha has spent years building tools to help IT managers better understand the performance, design, and cost of their networks.
And he's learned a lot about what the modern WAN looks like in the process.